Full Mouth Reconstruction
For patients suffering from significant dental decay or damage, full mouth reconstruction can restore function and aesthetics to your smile.
This personalized treatment plan combines multiple procedures to address your specific needs, including crowns, bridges, implants, and more.
Drs. Christopher DeMille Parker DeMille can perform all steps of this transformative process at our West Valley City, UT, office.
Full Mouth Reconstruction Can Involve Multiple Treatments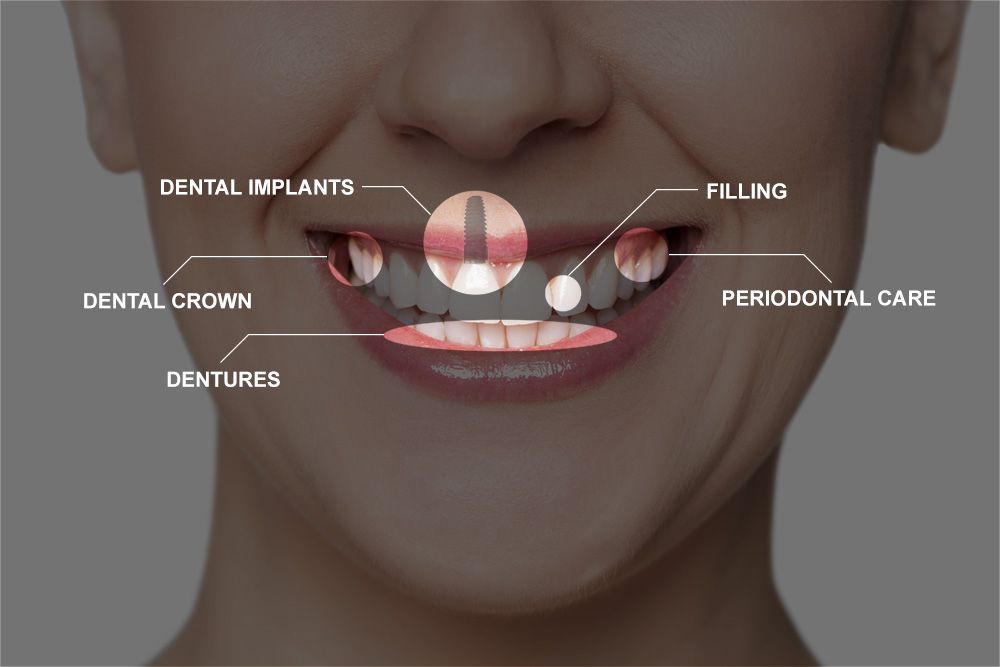 Our team is committed to helping our patients achieve and maintain healthy teeth and gums.
Commonly Combined Procedures

A full mouth reconstruction is a comprehensive treatment plan that consists of two or more restorative dental procedures. This custom dental care plan may include:
"...Fantastic, Friendly, and Knowledgeable."
Read Our Five-Star Reviews
My family and I have been going to DeMille MacKay Dental for years and couldn't be happier! Everyone there is fantastic, friendly and knowledgeable—from the front office staff to the hygienists to the amazing doctors themselves! Close, convenient and top quality!
View On Google
This office is amazing! I've had dental work done by both Dr. McKay and Dr. Demille and they are both wonderful. They were very patient when I asked a bunch of questions and were understanding when I was very nervous to get fillings. I also love the receptionists! Ashley is so sweet and so kind. She made me feel very comfortable and put me at ease! You won't regret choosing these guys!
View On Google